How to Play Middle Pocket Pairs After Calling a 3-Bet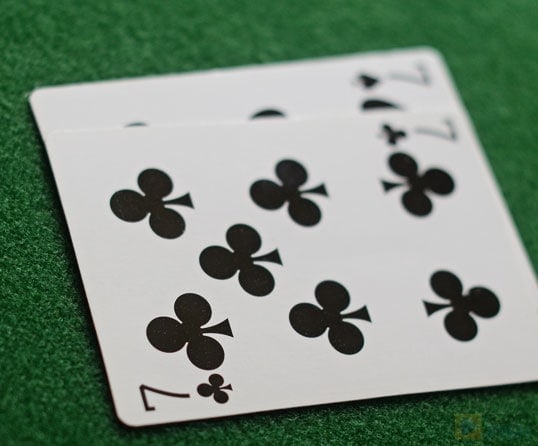 How to Play Middle Pocket Pairs After Calling a 3-Bet
Pocket Sixes are a solid starting hand in poker, falling in the top 6-7% of all starting hands. As a general rule, you should always raise with Pocket Sixes when the action folds to you, regardless of your position. However, there are different strategies to employ when playing against a raise, 3-bet, or 4-bet.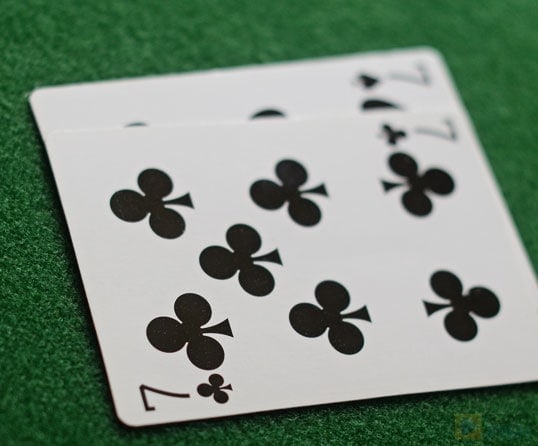 When facing a raise, your position plays a crucial role in your decision-making. If you are in the big blind, it's often best to call rather than raise, due to the pot odds and the fact that you'll be out of position. In the small blind, cold-calling is generally not recommended, so you should consider 3-betting instead, especially when facing an open from the cutoff or button. From the button, calling with Pocket Sixes is often a good strategy, as you'll have the benefit of being the last to act postflop.
If faced with a 3-bet, it's important to consider your opponent's position and adjust your strategy accordingly. If you're out of position, you should mix between calling and folding. However, if your opponent is very tight, and the 3-bet size isn't too large, calling can be a profitable option.
When facing a 4-bet, your strategy should depend on the positions involved in the action. If you're in position versus the 4-bettor, calling can be an attractive option. In a wide range versus wide range spot, such as the small blind versus the button, calling or even 5-betting all-in (with 100bb stacks) can be reasonable.
Overall, the key is to be adaptable and consider your position and your opponents' tendencies when making decisions with Pocket Sixes. By doing so, you can maximize your chances of success and make profitable decisions in any given situation.