Mastering Texas Hold'em: A Novice's Guide to Improvement
Mastering Texas Hold'em: A Novice's Guide to Improvement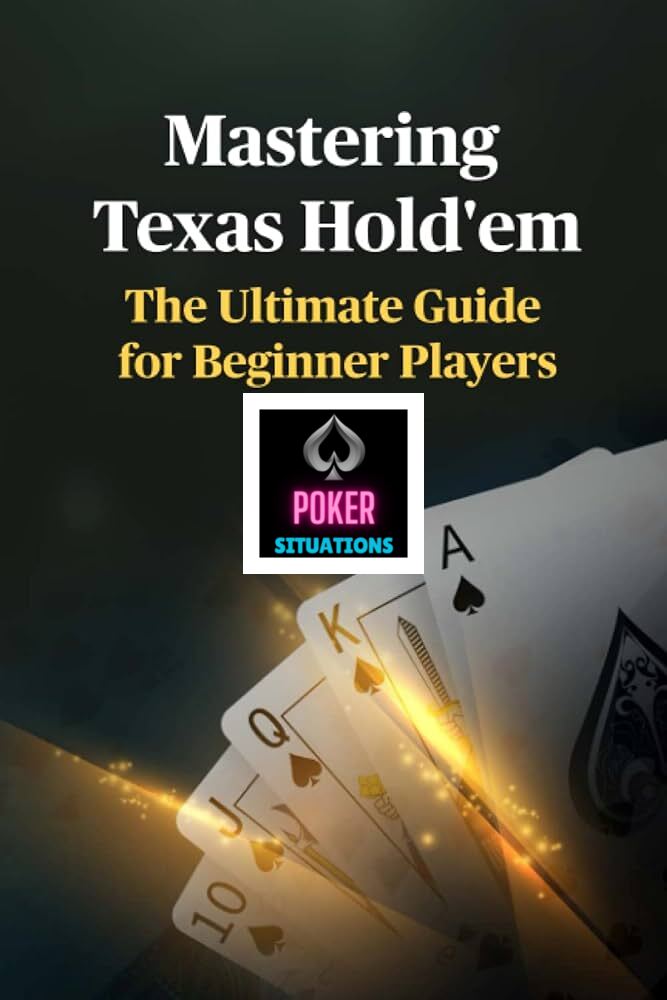 For those new to the world of Texas Hold'em, the game can seem like an intricate puzzle of probabilities, strategies, and luck. Whether you're a complete novice or someone looking to enhance their skills, mastering this card game requires a blend of understanding the basics and honing your gameplay.
Understanding the Fundamentals
1. Grasp the Rules: Before delving into strategies, acquaint yourself with the basic rules of Texas Hold'em. Know the hand rankings, the different betting rounds (preflop, flop, turn, and river), and the actions available to you (fold, check, bet, call, and raise).
2. Start Small: Begin with low-stakes games or free-to-play options. It's an excellent way to familiarize yourself with the game dynamics without risking substantial amounts of money.
3. Position Matters: Understand the significance of your seat at the table. Being in a late position provides an advantage, as it allows you to observe others' actions before making your own decisions.
Improving Your Gameplay
4. Value Your Starting Hands: Not all hands are created equal. Learn which hands have more potential for success and which ones to fold. Avoid playing too many hands, especially marginal ones, as it could lead to losses.
5. Know When to Fold: Accept that folding is a vital part of the game. Avoid the temptation to stay in a hand just because you've invested in it. If your hand doesn't improve after the flop, be ready to fold.
6. Study Opponents: Observe the playing styles of your opponents. Recognize patterns in their betting habits, tendencies, and reactions. This information can guide your decisions during the game.
7. Manage Your Bankroll: Set limits on how much you're willing to spend on poker. Avoid chasing losses by wagering more than you can afford.
Sharpening Your Skills
8. Practice and Review: Regularly play and review your sessions. Many online platforms offer hand history reviews, allowing you to analyze your decisions and learn from mistakes.
9. Learn from Resources: Utilize the wealth of resources available for learning Texas Hold'em. Books, online articles, tutorial videos, and forums can provide valuable insights and strategies.
10. Patience and Discipline: Patience is key in poker. Avoid making impulsive decisions based on emotions. Cultivate discipline and stick to your game plan.
Conclusion
Mastering Texas Hold'em is a journey that requires dedication, practice, and continuous learning. As a novice player, focus on understanding the game's fundamentals, refining your strategies, and gradually improving your gameplay.
Remember, becoming proficient at Texas Hold'em doesn't happen overnight. It takes time, experience, and a willingness to adapt and learn from both successes and failures. With persistence and a strategic mindset, you can progress from being a novice player to a more confident and skilled Texas Hold'em enthusiast.
Happy playing and may the cards be in your favor!